Upcoming Event
September 21's Share A Thought Intiative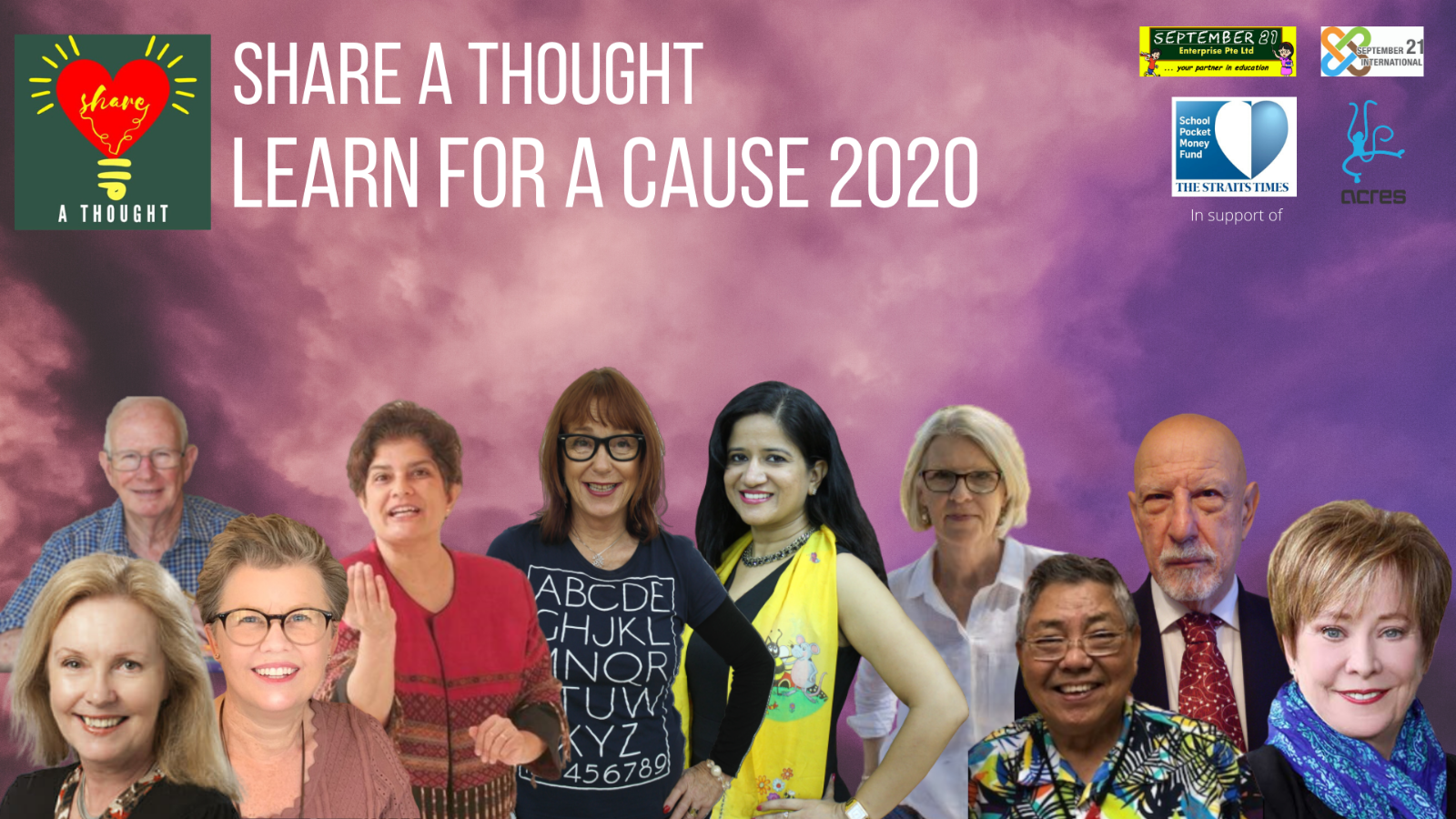 September 21, supplier of high quality Early Childhood, Special Needs & Primary teaching resources, hopes to raise funds as part of their Share A Thought initiative to give back and support more low-income students through their schooling journey.
They have put together various workshops led by distinguished speakers from different fields of expertise, from early childhood education to calligraphy and more! They are helpful for teachers, educators, and families too.
Learn for a cause with September 21, by signing-up for their workshops with a donation. Do visit their website to find out more and to keep a look out for the new upcoming workshops https://september21.lpages.co/share-a-thought/ .
We would like to thank September 21 for choosing to support STSPMF!
Back