Upcoming Event
Now you can donate to STSPMF via FAST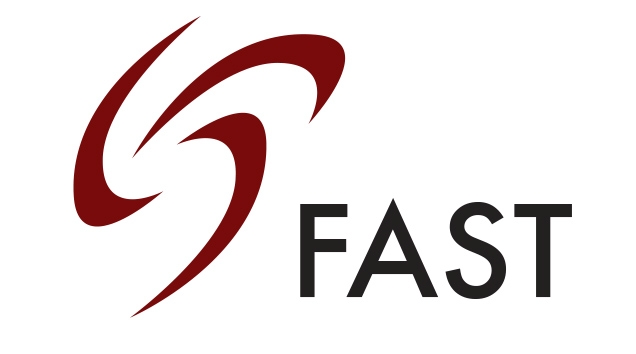 The Straits Times School Pocket Money Fund (STSPMF) is now the first charity organisation to allow consumers and businesses to make donations via Fast And Secure Transfers (FAST).
STSPMF announced that donors can choose the "FAST" option for donations on their new and revamped website from Wednesday, 26 August 2015. This also brings added convenience to the many STSPMF donors who have been making donations via cash and cheques.
To make a donation via FAST, please click on the FAST Logo.
Back