Upcoming Event
RHT Rajan Menon Foundation Charity Golf 2017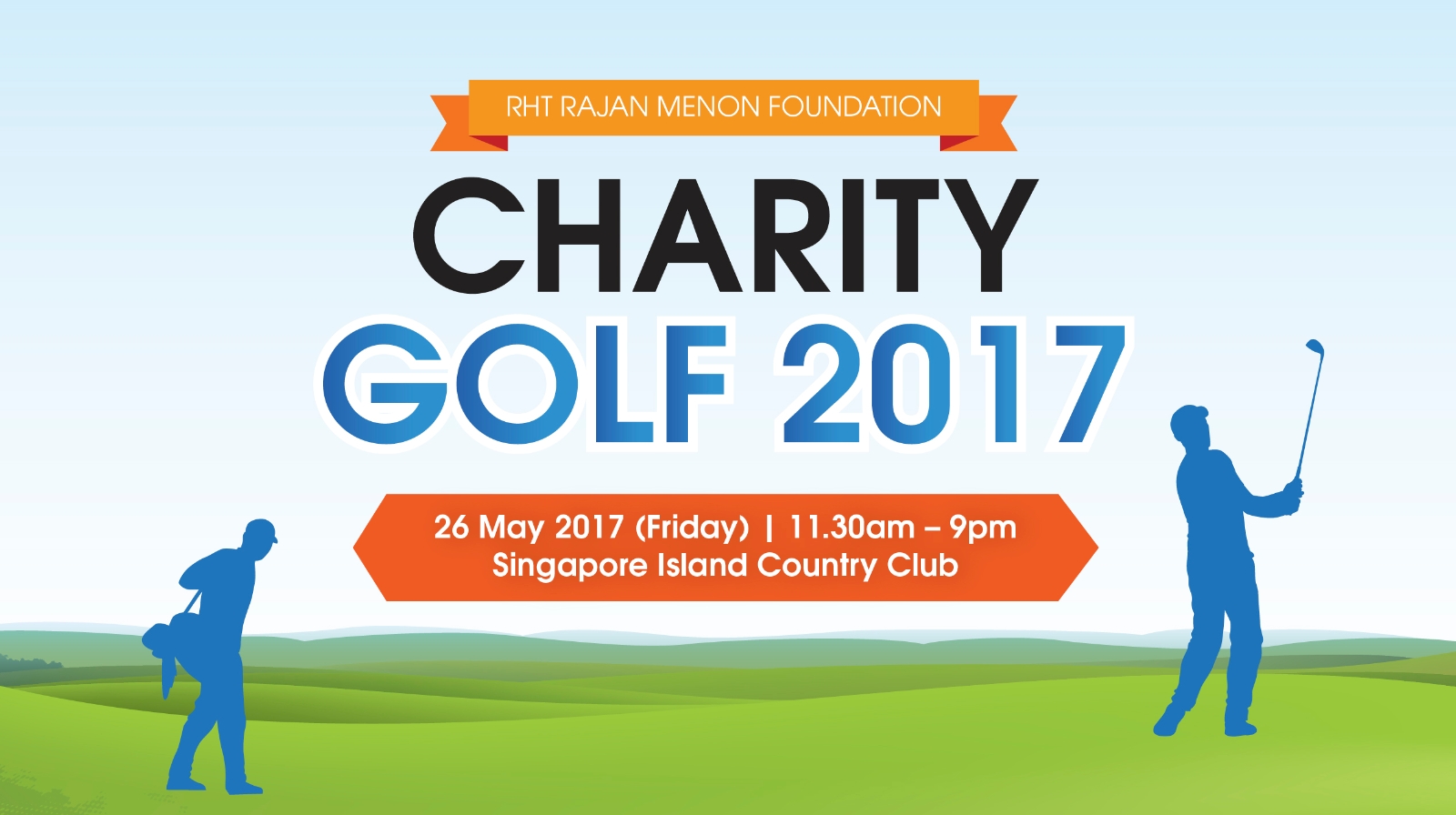 The RHT Rajan Menon Foundation takes great pleasure in inviting you to the RHT Rajan Menon Foundation Charity Golf 2017.
Date
Friday, 26 May 2017
Time
11:30 am to 9:00 pm
Venue
Singapore Island Country Club, New Course

RHT Rajan Menon Foundation is organising a charity golf event to raise funds for two charities – The Straits Times School Pocket Money Fund and the Singapore Management University, Pro Bono Centre. Funds raised will be shared equally between the two charities and if you like to play a part for the community and help support children and youth from low-income families, click here to find out more.
For enquiries, please contact Christabel Lim at christabel.lim@rhtrajanmenon.foundation
Back