Governance and Board of Trustees
The Straits Times School Pocket Money Fund is a Trust governed by a Board of Trustees, supported by a team of full-time staff headed by a General Manager. Our governance policy outlines the roles and responsibilities of our board.
* Board members do not hold staff appointments and are not remunerated for their board services.
* All trustees are appointed, by majority vote, for a term of three years. No trustee shall serve on the board for more than 10 years. The Treasurer is appointed for a maximum limit of three (3) consecutive years.
* STSPMF has in place a conflict of interest policy that requires, inter alia, that [Trustees], and any staff, volunteer and major donor, declare any interest in contracts of STSPMF or organisations that STSPMF has dealings with, and to abstain from discussion, decision-making and voting on the matter. STSPMF has no related entity. The Board ensures that there are documented policies for internal controls and processes, financial matters and regularly monitors the charity's key risks and expenses.
* STSPMF believes in upholding the highest level of integrity. The fund has a Code of Ethics for Board, staff and volunteers and a whistle-blowing policy.
*Board self-evaluation is conducted once in three years to assess the performance and effectiveness of the board. The board achieved an overall score of 87% in the most recent evaluation.
The Trustees are: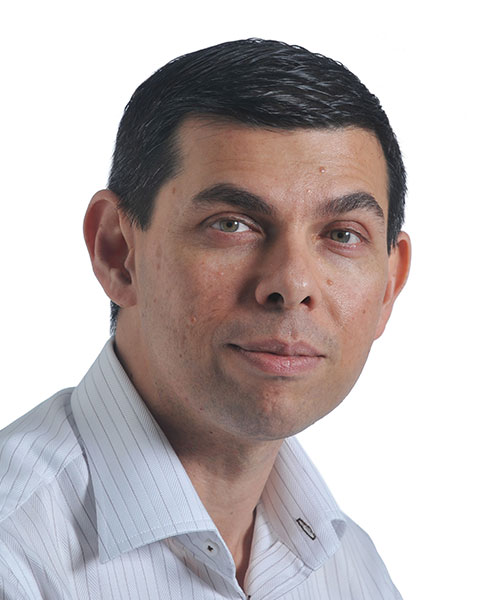 Warren Fernandez
Chairman (since 19 October 2015) and Trustee (since 11 August 2015)
Warren Fernandez is Editor-in-Chief of English/Malay/Tamil Media in Singapore Press Holdings. He is also Editor of The Straits Times, Singapore's biggest selling English daily newspaper. He joined the paper in 1990 as a political reporter and rose to become News Editor. He later also served as Foreign Editor and Deputy Editor. He left to join Royal Dutch Shell in 2008 as a Global Manager for its Future Energy project, before returning to the paper in February 2012 as its editor.
He graduated with First Class Honours from Oxford University, where he read Philosophy, Politics and Economics, and also has a Masters in Public Administration from Harvard University's John F. Kennedy School of Government. Both degrees were obtained on Singapore Press Holdings scholarships.
He is a board member of SPH (Overseas) Ltd, Straits Times Press Pte Ltd, The Straits Times Press (1975) Limited, Asia News Network (ANN), Singapore Symphony Group (SSO), National Arts Council and Chairman of The Straits Times School Pocket Money Fund.
He has recently been elected President of World Editors Forum (WEF) which is the leading network for print and digital editors of newspapers and news organisations around the world. WEF is part of the World Association of Newspapers and News Publishers (WAN-IFRA).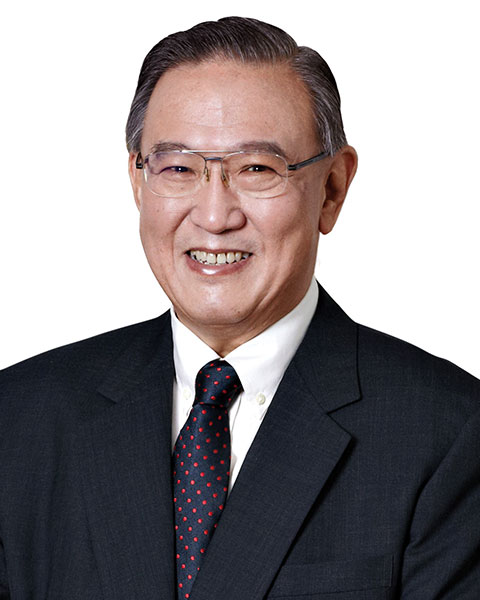 Gerard Ee
Treasurer (since 19 October 2018) and Trustee (since 20 October 2011)
Dr Gerard Ee serves as Advisor of the Institute of Singapore Chartered Accountants (ISCA). He is also currently the Chairman of the Charity Council and Agency for Integrated Care Pte Ltd.
Prior to his role as Advisor, Dr Ee served as President of ISCA and Chairman of the ISCA Executive Committee. Dr Ee was also a Board Member of the Singapore Accountancy Commission, under the ambit of the Ministry of Finance. On an international front, Dr Ee served as the Vice President of the ASEAN Federation of Accountants (AFA).
Dr Ee is a Fellow Chartered Accountant of Singapore with ISCA. He started his career as an accountant in 1974 and became a public accountant in 1976 until his retirement as a partner of Ernst & Young in 2005.
Possessing a passion for both the community service and corporate sectors, hehad served as the President of the National Council of Social Service, National Kidney Foundation and was a Board Member of the Accounting and Corporate Regulatory Authority and Council Member of the Accounting Standards Council. Dr Ee also held chairmanship of the Public Transport Council, Council for Third Age and the Singapore Institute of Management.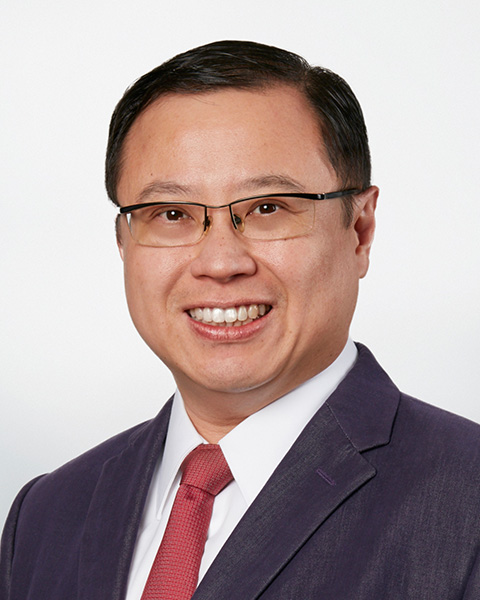 Arthur Lang
Trustee (since 16 October 2015)
Mr Arthur Lang, is Group Chief Financial Officer of Singtel. His role also includes the management of the International Group, which oversees the regional associates and Singtel's digital bank joint venture with Grab.
Before joining Singtel, Arthur was Group CFO of CapitaLand Limited, where he also ran CapitaLand's real estate fund management business. Prior to CapitaLand, he was at Morgan Stanley where he was Co-head of the Southeast Asia investment banking division and Chief Operating Officer of the Asia Pacific investment banking division.
Arthur was named Chairman of National Kidney Foundation in November 2020. He is also a board member of Bharti Airtel Limited, Globe Telecom, Intouch Holdings PCL and the digital bank joint venture with Grab.
Arthur holds an MBA from Harvard Business School and a Bachelor of Arts in Economics (magna cum laude) from Harvard University.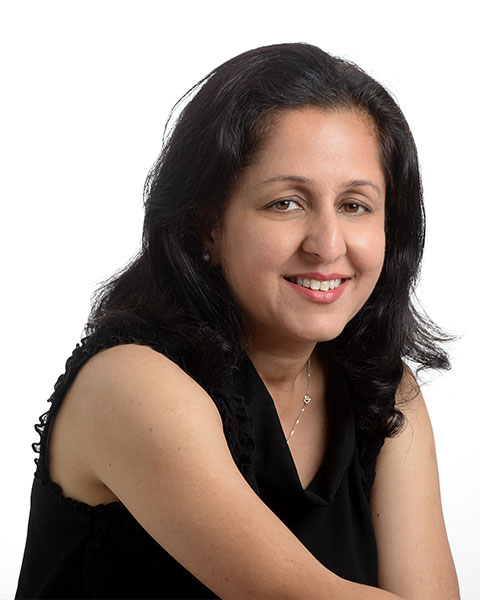 Karamjit Kaur
Secretary (since 1 October 2020) and Trustee (since 1 October 2020)
Karamjit is News Editor of The Straits Times. She has been with the newspaper since 1995 and was writing on aviation for 16 years before taking on a supervisory role in 2019.
She is now focused on working with journalists, especially the younger ones, to grow the newspaper's reach across all platforms.
A National University of Singapore graduate with honours, Karamjit is a music lover and loves taking long walks.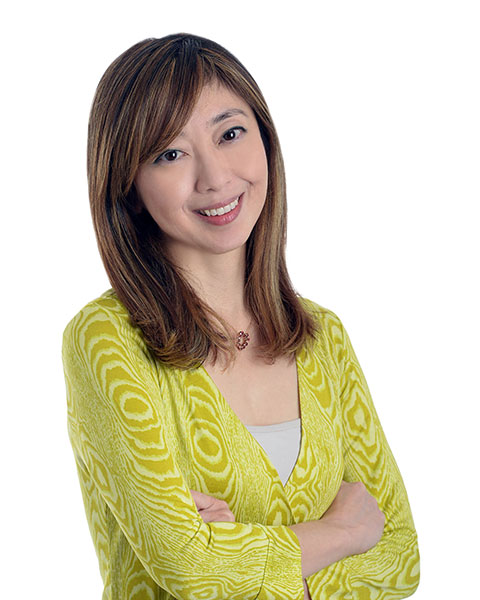 Sumiko Tan
Secretary (till 25 April 2016) and Trustee (since 27 April 2012)
Sumiko is Executive Editor of The Straits Times. She has been with the paper since 1985, cutting her teeth as a crime reporter.
She then spent eight years on the Political Desk and was later Life! Editor, helping to launch the Life! Theatre Awards. She was also Sunday Times Editor and ST News Editor.
She has written several books and co-authored a book on the late Mr Lee Kuan Yew. She wrote a personal column in The Sunday Times from 1994 to 2016. In 2017, she started a new Sunday Times interview series called Lunch with Sumiko.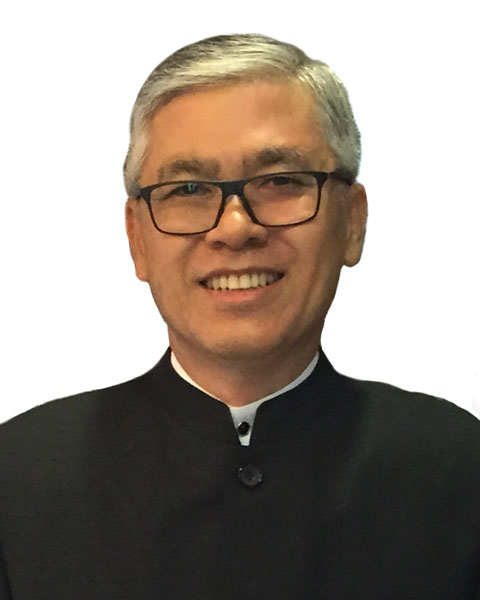 Han Jok Kwang
Trustee (since 20 October 2011)
Jok Kwang is a director of Henderson Investment 1 following retirement as Chief Information Officer of Venture Corporation in 2019.
He sits on the IT committee of AIC, Ministry of Health. In addition, he serves at AMAP (Active Mobility Advisory Panel, LTA), Ministry of Transport.
In Nov 2020, he was invited to the Garden City Fund management committee (NParks). In Jan 2021, he was appointed Business Development Advisor to Schneider Electric.
Sia Cheong Yew
Trustee (since 20 October 2011)
Cheong Yew is a media consultant. He was a journalist with The Straits Times newspaper for more than 40 years before retiring as a senior editor in 2006 on the Money Desk.
He chaired The Singapore Exchange's Investor Education Committee which helps to promote better understanding of the financial market for the investing public by funding seminars and other related projects. He was a councillor of the South West CDC for almost 10 years where he chaired its Publications and Publicity committee. He was also a member of the Dover Park Hospice's fundraising committee.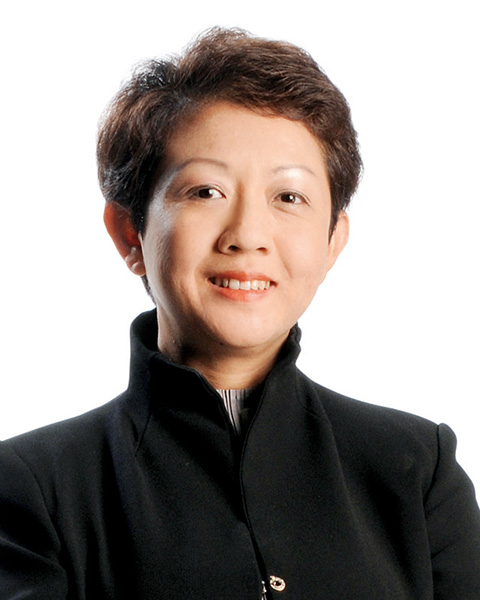 Jennifer Lewis
Trustee (since 30 April 2018)
Jennifer Lewis currently advises GIC on the strategic management of their internal and external communication activities. She joined the sovereign wealth fund in 2007 after more than twenty years as a journalist with television, print and online experience. She was the founding Editor of both Straits Times TV, Singapore's first television news organisation owned by a newspaper, as well as STOMP (Straits Times Online Mobile Print), a news website that leveraged online tools to change the way news was received
and distributed in Singapore.
Jennifer served on the Board of the Singapore International Foundation (SIF) from 2007 to 2015. She currently chairs the 'Arts for Good' Advisory Panel and sits on the Board Trustee of The Straits Times School Pocket Money Fund. Jennifer also serves on the Board of OnePeople.sg, an organisation launched by Prime Minister Lee Hsien Loong to champion racial harmony initiatives in Singapore.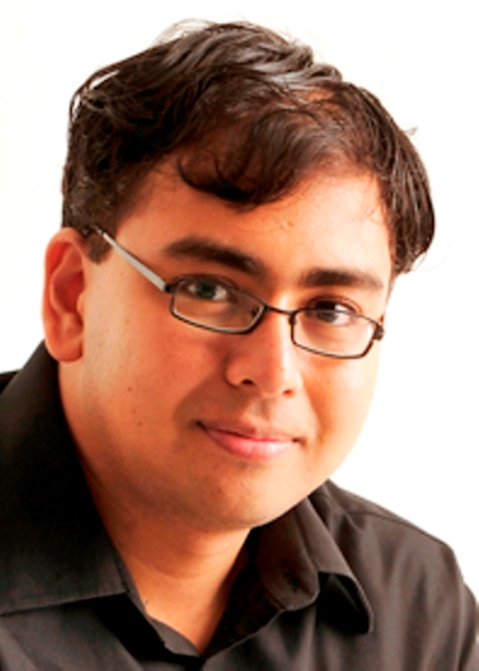 Zakir Hussain
Trustee (since 1 October 2020)
Zakir Hussain is Singapore Editor at The Straits Times. He joined the paper in 2005 as a political reporter before taking on the role of a foreign correspondent, and was based in Jakarta as Indonesia bureau chief from 2012 to 2014. He was also political editor, foreign editor and news editor, before taking on his current role.
Zakir has a bachelor's degree in history and politics from Oxford University, and a master's degree in journalism from Columbia University, both obtained on a Singapore Press Holdings scholarship. He is also a vice-president of the Singapore Press Club, and a board member of Gardens by the Bay.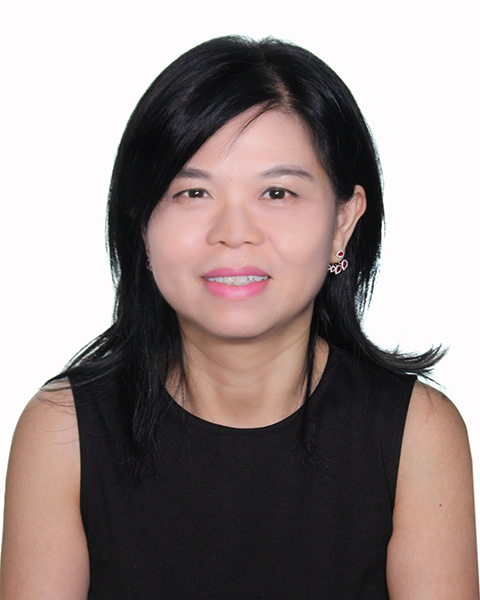 Tan Bee Heong
General Manager (since 19 June 2014)
Prior to joining The Straits Times School Pocket Money Fund, Bee Heong was the General Manager of Community Chest, Singapore. She started out her career as a human resource practitioner in the private sector and subsequently joined the National Council of Social Service as its Director of Human Resource and the Social Service Training Institute.
Bee Heong has more than 15 years of experience in the social service sector. She holds a Bachelor of Business Administration Degree from the National University of Singapore, a Graduate Diploma in Training and Development and a Diploma in Human Resource Management from the Singapore Institute of Management.