News
S'pore-based palm oil firm Musim Mas donates $5m to charities
12 January 2023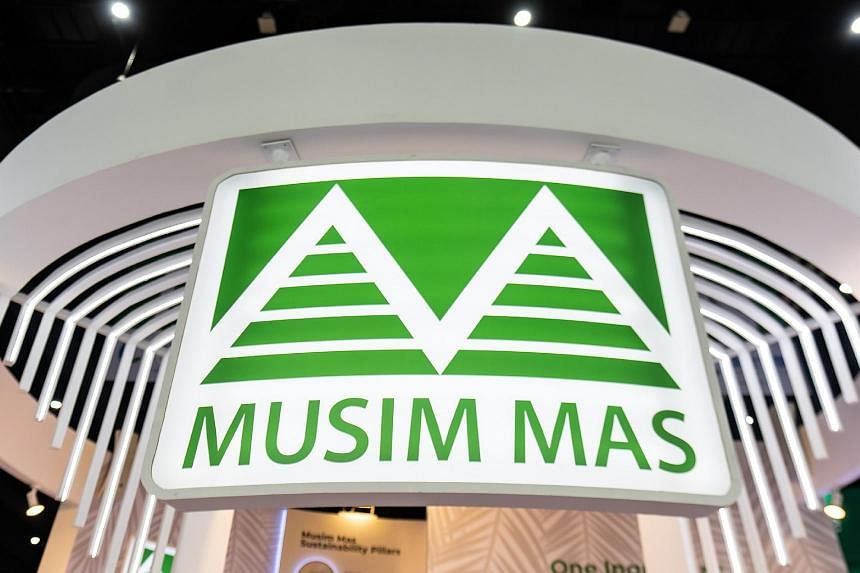 Musim Mas decided to take action after seeing media reports on charities here struggling to keep programmes and services running, said CFO Alvin Lim. PHOTO: MUSIM MAS/FACEBOOK
Palm oil giant Musim Mas is donating $5 million to six charities.
This is the second time the company is making such a large donation in recent years. In June 2020, at the height of the Covid-19 pandemic, it donated $5 million to five charitable organisations to help those affected by the pandemic.
This year, $1.5 million of the donation will go to The Majurity Trust, which funds a range of social and community projects.
Singapore General Hospital and Community Chest will each receive $1 million.
The Straits Times School Pocket Money Fund, which supports students from low-income families, Metta Welfare Association, which helps children with special needs, and Viva Foundation, which caters to children with cancer, will each receive $500,000.
Mr Alvin Lim, chief financial officer and executive director of Musim Mas Holdings, said the Singapore-based firm decided to take action after seeing media reports on charities here struggling to keep programmes and services for the less privileged running.
This is due to a 30 per cent dip in financial support from the corporate sector and the public – key sources of funding for all charities.
Mr Lim said: "The rising inflation and soaring cost of living have affected Singaporeans from all walks of life. But the impact is felt even more keenly by those who are facing challenges in life, and the organisations which support them. Musim Mas believes in doing whatever we can, to keep these meaningful programmes and services for the vulnerable going."
Majurity Trust chief executive Martin Tan said: "Youth mental health and dementia caregiving remain two of The Majurity Trust's key focus areas. We are grateful for the continued support from Musim Mas Holdings since 2020."
The Straits Times © Singapore Press Holdings Limited. Reproduced with permission.
Back